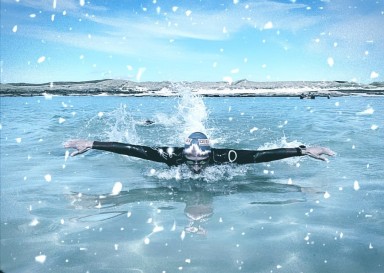 This year our small but mighty team decided to take a plunge into freezing December waters in support of our own, Peterborough based Little Miracles. The pandemic had a devastating effect on their resources which help families that have children with additinal needs, disabilities and life-limiting conditions.

So ... how does the challenge work:
There are a few blood chilling rules:
• Please donate to our fundraiser
• Ask you family and friends to sponsor your December Plunge, by donating to Little Miracles.
• Dates for entries 1-23 December. Tag us or send us a photo/video.
• You have to submerge your body in the water, 10C or less (take a photo of the temperature measurement if you can)
• Record your Plunge – photos and videos welcome!
• Haverfords will be awarding small gifts for extra creativity and if you are not using wetsuit.

Want to join us in supporting a good cause? Haverfords is raising money for Little Miracles Charity and your contribution will make an impact, whether you donate £5 or £500. Every little bit helps.