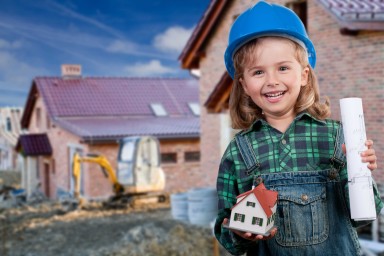 Record low interest rates on remortgages available in the market today, with legal costs covered by the lender and free valuation may not be here to stay for much longer.
Conveyancing Service Provider LMS reported that almost a quarter (23 per cent) of people looking to remortgage are bracing themselves for a rate rise in the next year.
Due to economic uncertainty amid growing speculation around inflation and the fallout from the Brexit vote, the figure has leaped from only 14 per cent of respondents in September. 
Almost a quarter of people remortgaging (23 per cent) said their primary reason for doing so was to lower their monthly mortgage payment. The average person who remortgaged for this reason was able to reduce their monthly payment by £238 a month, equal to £2,856 a year, while 17 per cent were able to lower their payment by £500 a month or more.
If your current fixed rate is coming to an end in the next 6 months you can arrange and reserve your new mortgage now taking advantage of the low interest rates.
Haverfords, Independent Financial Planners have access to the whole of the market mortgage proposition and will work with you to ensure you get the best deal available for your personal circumstances.  Please contact us for a free, initial consultation, to check if we can help. If you decide to use our service, we'll charge a one off fee of £249, payable on full mortgage application. Our fee is payable only once in a lifetime.