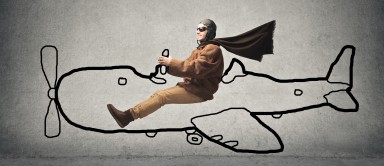 We want to let you know that we are not planning to shut down. Our tested and tried working from home policy will be implemented from Wednesday 18th of March.
What does it mean to our clients?
We will be answering our phones as normal, please call 01733 308666 if you want to talk to us.
We will be processing cases and communicating with our new and existing clients as normal. Our company has gone digital some years ago so there will be no change to the service.
From Wednesday 18th of March we will be offering Skype appointments to all clients wanting to discuss their needs with us. This new method will protect you and our staff and allow for ''business as usual'' for the client facing operations.There will be no change to the service offered by Haverfords.
Please stay safe!