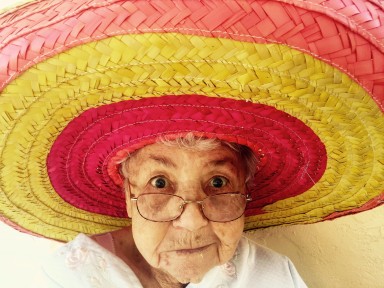 Test on advising clients nearing retirement

...
So many of my clients had no idea about the not-so-recent changes to Britain's pension system and how to ensure that they are benefiting from them.
The new flexibility means that the lucky owner of a pension fund can access a lump sum, decide when to retire or change the way his or her pension is inherited or transferred. These benefits can apply to all types of schemes, including personal pensions, defined benefit pensions, defined contribution pensions and other types of schemes.
Equally, there are many risks linked with the new changes, including excess tax charges, depletion of your existing pension funds and the loss of certain benefits attached particularly to occupational pension arrangements.
It is important that whatever you decide to do with your pension, you should seek the advice of an experienced and qualified financial planner who will navigate you through the complex world of retirement options, ensuring that whatever choice you make, it is the best choice for you!
Making an informed decision with the help of your adviser may prevent you from:
· Losing retirement flexibility;
· Losing available tax reliefs;
· Paying excessive tax charges;
· Working longer than required;
· Missing out on available lump sum,
tax free cash;
· Failing to address potential inheritance benefits.
It is also fair to say that it is not always in your best interest to change your existing pension arrangement, but you can trust that here at Haverfords, we are always driven by the first principle of our company: Client's needs and benefits comes first. We often laugh about it in the office, but one of our otherwise very analytical tests involves a question "would you ask your parents to do it?".
Please remember, the initial meeting
is always free.  
Mark Chiva
Independent Financial Adviser